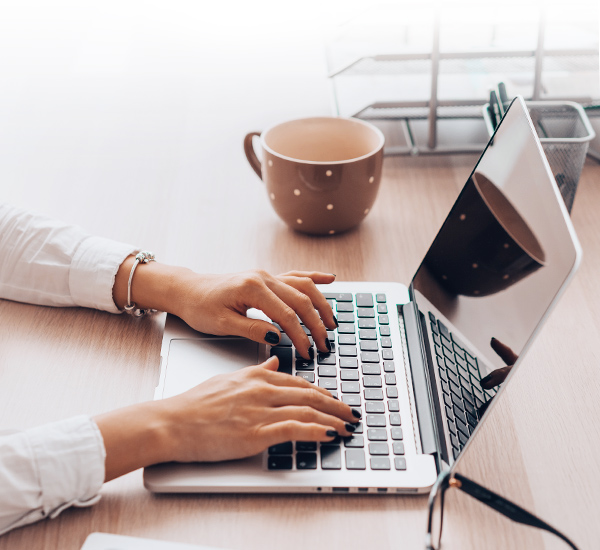 CEO's Message
Core Search is an executive searching and HR consulting firm, established in 2000. Since our establishment, keeping with the various changes and demands of the market, we have been providing specialized services in searching and finding the right talent for many multinational and domestic companies.
Core Search has adopted the mantra of Right Time, Right Person, Right Position as its business philosophy, and we strive to become a true partner in maximizing the merits of our clients' talent. We have strong points in many different fields, not only in pharmaceuticals/healthcare/biotech where we are recognized for our strength, but also in others such as ICT/finance/consumer goods/distribution/manufacturing, and have developed into a firm that provides the best professional services based on our rich experience and ample understanding of the ever-changing market and the demand on talent.
With the advent of the age of the fourth industrial revolution and 5G technology, every consultant of Core Search, armed with great expertise in each field and equipped with a vision for the future, desires to provide dynamic services as a qualified, strategic partner, suitable for our clients' specialized demands and the changing, diverse world. We of Core Search thank everyone who has supported us since our founding, and we promise to make more leaps forward as a trusty partner that pursues the best solutions and services fitting for upcoming new era, and for this purpose, to take a leading role in developing talent to his/her full potential so we could contribute to our client companies and society.
Sincerely,
Core Search

With the number of search firms rising daily, it is often very difficult to choose a suitable search firm. To secure the most qualified individual in this diverse industrial environment, what can be the criteria to choose a search firm? Core Search's answer is that it is the consistency and reliability of consultants. You will be able to hear the welcoming and familiar voice of consultants who will be ready to attend to your demands no matter how much time passes.
Being good talent does not require a degree in a prestigious college. Core Search believes that a search firm's true job is to find and recommend the right talent who fits the role and each company's situation. Core Search has developed an ample database containing the list of graduates from major universities in Korea and abroad. Not only that, but our database also contains highly qualified candidates we've been listing since 2000 and individuals who have been recommended for their outstanding work performance by their supervisors. We assure you that you will find what you are looking for in our database

Finding 'the Right Fit' requires much time and effort, even if it is for just a single candidate. Our experts consider all factors such as the company's unique culture and background for hiring, etc., and search for the 'Right Fit' through a professional viewpoint. For each candidate, we provide an opportunity to realize their worth and receive help in their long-term career management.